US wind capacity hits 100 gigawatts; Texas is No. 1 wind state
Houston Chronicle | December 10, 2019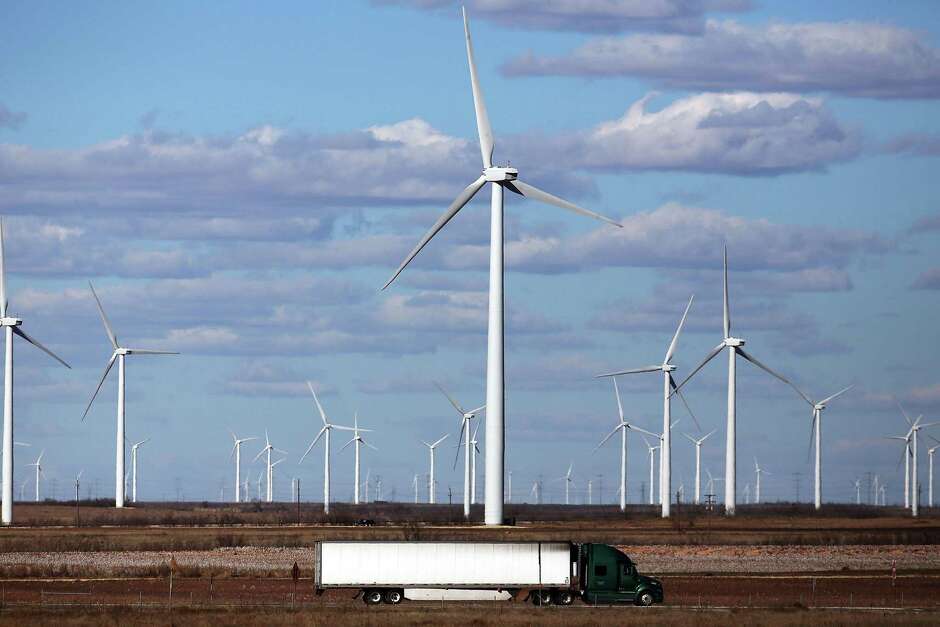 The nation has reached a milestone of 100 gigawatts of installed wind energy capacity, with more than half of that installed in the past seven years, according to the Department of Energy. One gigawatt provides enough power for about 700,000 homes.
Texas has the most installed wind capacity of any state at nearly 27 gigawatts, according to the Energy Department. The next closest state is Iowa with nearly 9 gigawatts of wind energy capacity…
Click link above for full story.